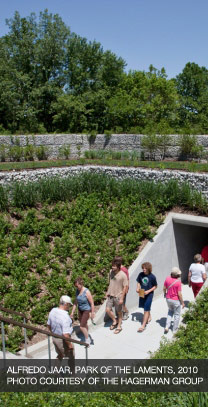 SERVICES
DG Hunt & Associates offers a range of core services in a variety of contract and fee structures. Every project and every client is different, and we are proud to tailor our services to meet the needs of any project type, budget, and schedule.
We welcome a wide range of clients, including:
Architects, urban planners, and designers
Real estate developers, office managers, hotels, and restaurants
Local, State, and Federal governments and agencies
Galleries and independent curators
Museums and other cultural institutions
Academic institutions
Private collectors
Art advisors and other art services professionals
Artists and fabricators
For a given project or project phase, our scope of work may contain any of the following:
Cost estimation and feasibility studies
Budget and schedule management
Design development and project planning oversight
Sourcing and coordination of architectural and engineering services
Permitting coordination
Sourcing and coordination of service providers, materials, fabricators, and contractors
Contract development and negotiation
Means and methods development, problem solving, and value engineering
Fabrication, shipping, and installation management
Construction management
Maintenance and repair coordination
Public relations and marketing coordination
Coordination of clients' in-house project teams
Whether you're planning something new or you're already underway, we welcome the opportunity to discuss the unique needs of your project and the role we can play in making it a complete success.